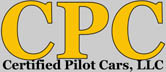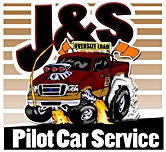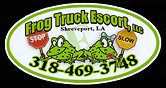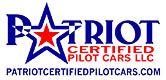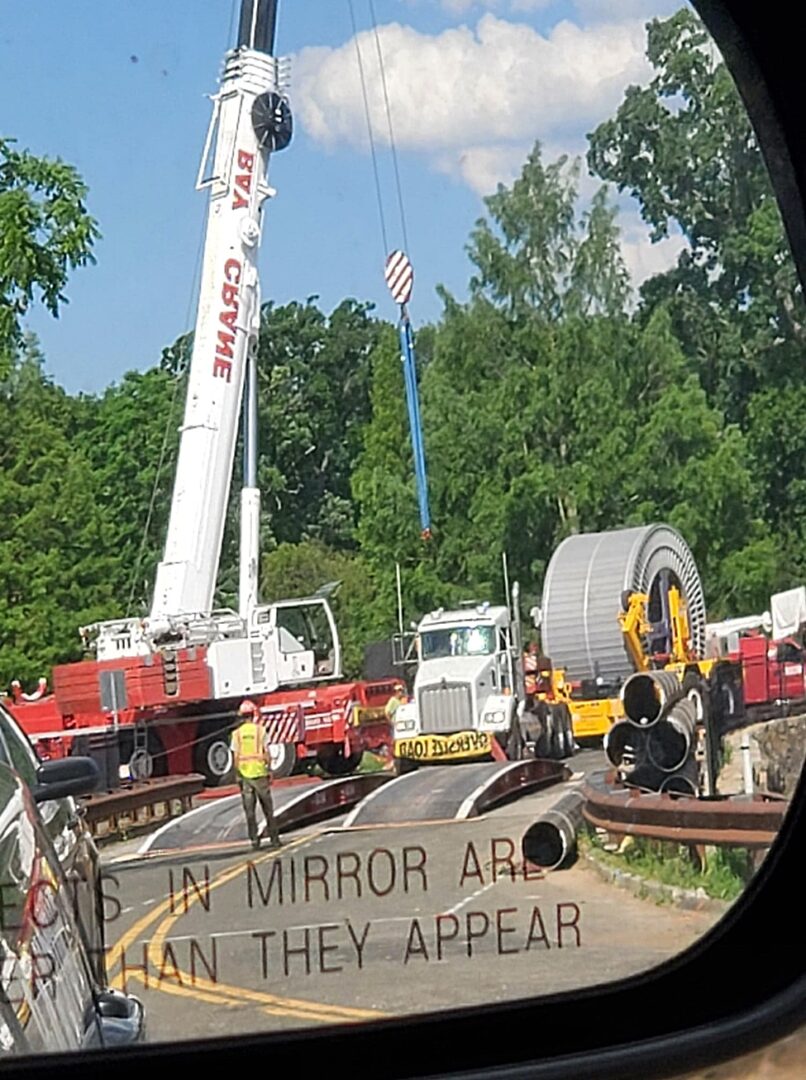 pilotcar.tv™
playing in traffic
pilotcar.tv™ is about promoting safety and awareness in the movement of over-dimensional loads. pilotcar.tv™ is about videos of professional pilot cars and oversize load truckers in action, giving them a chance to showcase their work internationally here on pilotcar.tv™ and on our YouTube Channel.
Produced by Patriot Certified Pilot Cars LLC, pilotcar.tv™ was originally conceived as a means for customers to track the movement of their over-dimensional loads live via web broadcast and to have a record of the move for liability and insurance purposes.
Since 2008 we've grown to include promo videos and videos from other pilot car companies and oversize load haulers' work to promote their skills and experience and help increase public awareness of over-dimensional moves. Our focus has shifted to producing quality videos. Our favorite are time-lapse clips with music.
Currently, our production team consists of: Malcom Black-president/producer and Harald Klaassen-honorary vice president/co-producer, Europe. Video footage is provided by Patriot Certified Pilot Cars, Frog Truck Escort, J&S Pilot Car Service, Certified Pilot Cars, Black Flag Heavy Haul Support and Steve Abell Specialized.
We've also had the privilege of producing a video for a PSA and providing video footage for training purposes to the National Pilot Car Safety Institute.
pilotcar.tv™ now hosts one of the largest pilot car groups on Facebook. Come join us and contribute! Help us promote pilotcar.tv™ and your pilot car company!
On our YouTube Channel, you will find over 300 of our best clips.